New Additions Bring Chief Marketing Officer and Chief Development Officer  
Cary, N.C. [February 3, 2022] – The V Foundation for Cancer Research, a top-rated cancer research charity, welcomes Jonathan Karron as chief marketing officer and Timothy Minor as chief development officer, senior vice president. In his new position, Karron oversees the V Foundation brand marketing, communications, PR and storytelling, websites, direct marketing, corporate and sports partnerships and community events and fundraising innovation. As chief development officer, Minor is responsible for leading the major gifts program, along with the development and expansion of regional and national events. Blending a passion for sports and philanthropy, with their combined 45+ years of experience, the addition of these industry veterans to the Foundation's leadership team will grow the organization's footprint and ultimately increase funding for cancer research for years to come.
"We are pleased to add these two remarkable leaders to our team," said Shane Jacobson, chief executive officer of the V Foundation. "Their drive for the mission, coupled with their depth of experiences and focus on collaboration, means we are well positioned to accelerate cancer research. With their guidance, we are excited to expand our programs, reach and fundraising."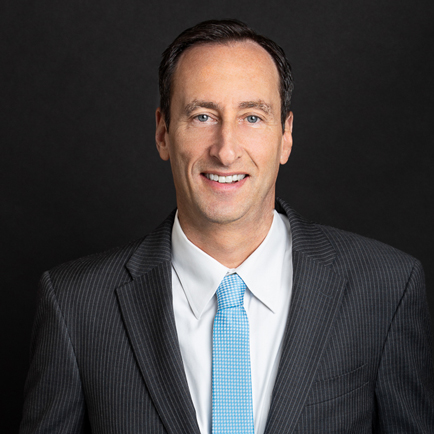 Karron grew up in northern New Jersey but has called Atlanta home for over 28 years. In addition to holding senior roles at Boys and Girls Clubs of America, Herschend Family Entertainment and Turner Broadcasting, Karron most recently held the position of vice president of digital marketing at the American Cancer Society. Along with his new role at the V Foundation, Karron also serves as an adjunct marketing professor for Georgia State University, as his schedule allows. Karron graduated from Georgia State with a master's degree in business administration/marketing and holds a bachelor's degree in journalism from the University of Maryland. In his free time, Karron is dedicated to community service. He volunteers with local non-profits such as CHRIS 180, the Jewish Federation of Greater Atlanta, Leadership Atlanta, Project Open Hand and Action Cycling Atlanta.
"Joining the V Foundation was an opportunity I could not pass up," said Karron. "The chance to build on Jim Valvano's legacy and raise money to fund groundbreaking cancer research is an awesome responsibility and one I take very seriously. We plan to reach a broader audience and speak about the impact that this research has on saving lives, and hope to be a part of wiping this disease off the face of this planet."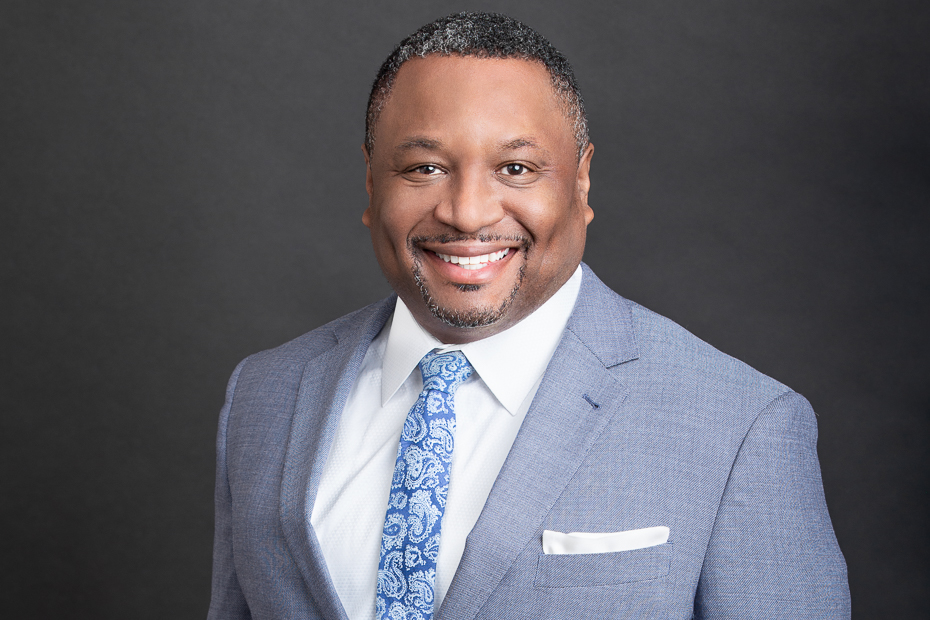 A resident of Chapel Hill, North Carolina, Minor brings over 27 years of fundraising experience to the V Foundation. In his most recent position, Minor was the vice president of university advancement for the University of North Carolina System and has held leadership positions at North Carolina Agricultural and Technical University, University of North Carolina at Chapel Hill and Emory University Division of University Advancement. In addition to his fundraising success, Minor prides himself as a leader in diversity, equity and inclusion, and he is a founding member of Blacks in Philanthropy, a national coalition of leaders who support and advocate for the professional advancement of African Americans who work in higher education. Minor graduated from University of North Carolina at Chapel Hill with a bachelor's degree in political science, and he holds a master's degree in public affairs, with a concentration in non-profit management from the University of North Carolina at Greensboro.
"I am extremely honored to serve such an impactful organization with the mission to find cures for cancer," said Minor. "We are indebted to the many supporters and donors who have made important contributions in our initiatives, and I look forward to being part of a team that will raise awareness and much needed resources to help in this fight. I'm ready to roll up my sleeves and get to work alongside those who have given so much to this endeavor."
For more information about the V Foundation and its mission, please visit v.org.
About the V Foundation for Cancer Research 
The V Foundation for Cancer Research was founded in 1993 by ESPN and the late Jim Valvano, legendary North Carolina State University basketball coach and ESPN commentator. The V Foundation has funded nearly $290 million in game-changing cancer research grants nationwide through a competitive process strictly supervised by a world-class Scientific Advisory Committee. Because the V Foundation has an endowment to cover administrative expenses, 100% of direct donations is awarded to cancer research and programs.  The V team is committed to accelerating Victory Over Cancer®. To learn more, visit v.org.