Support Canine Comparative Oncology
WHAT IS CANINE COMPARATIVE ONCOLOGY?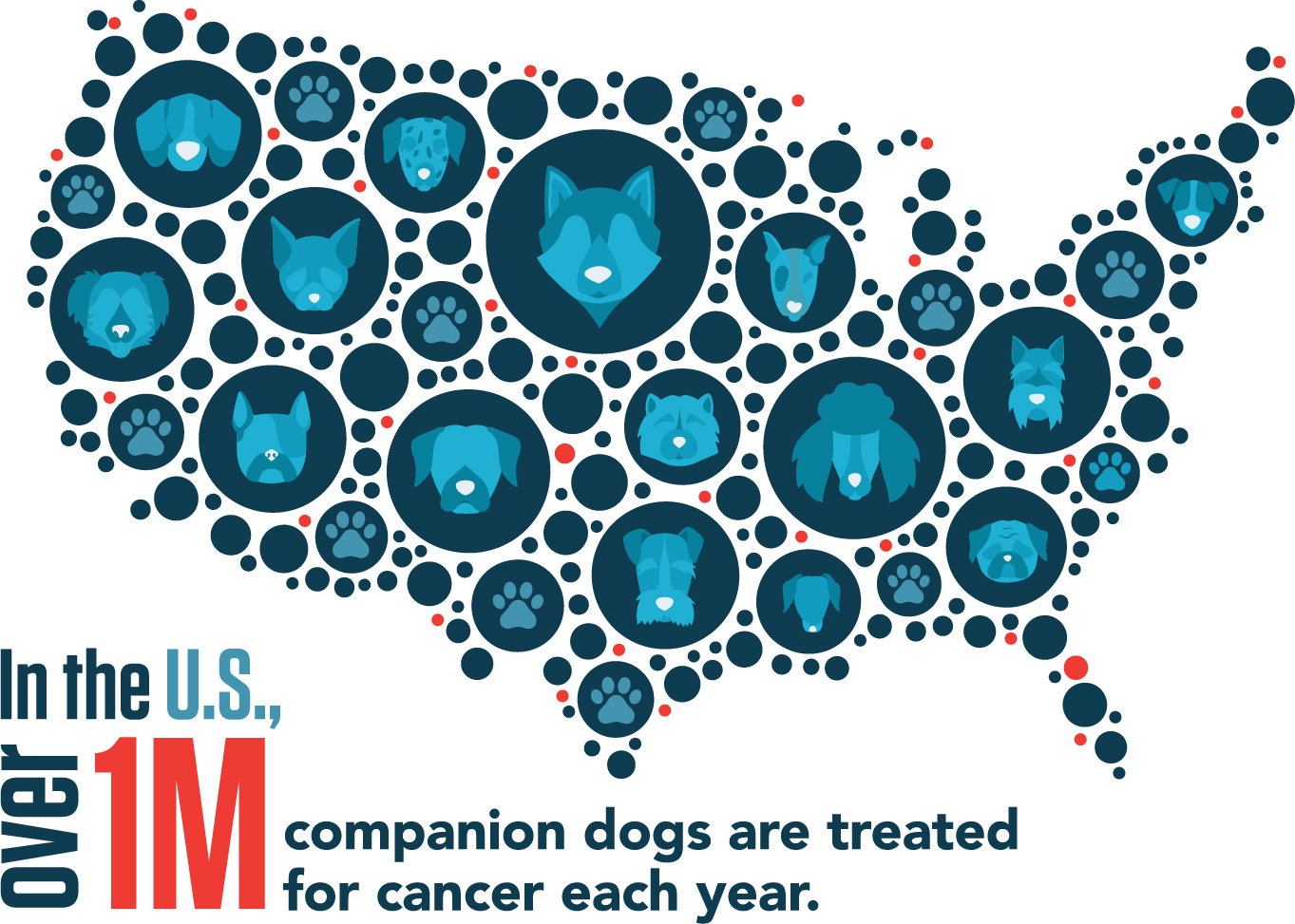 Our pet dogs get cancer – lots of it. Great veterinary medical centers are teaming up with leading cancer centers to help dogs and humans declare Victory Over Cancer®. To explore similarities and differences between human and canine cancers, researchers study canine comparative oncology. Beneficiaries of this approach include human patients and canine patients (along with their owners).
HOW DOES CANINE COMPARATIVE ONOCLOGY HELP FIGHT CANCER?
Humans and dogs are 85% genetically similar. Canine tumors can share multiple characteristics with human cancers, including responses to specific therapies. Clinical trials in tumor-bearing pets can decrease time, cost and false leads by accelerating research development. Our goal is faster and less costly drug therapies, as well as better informed clinical trial designs for both species.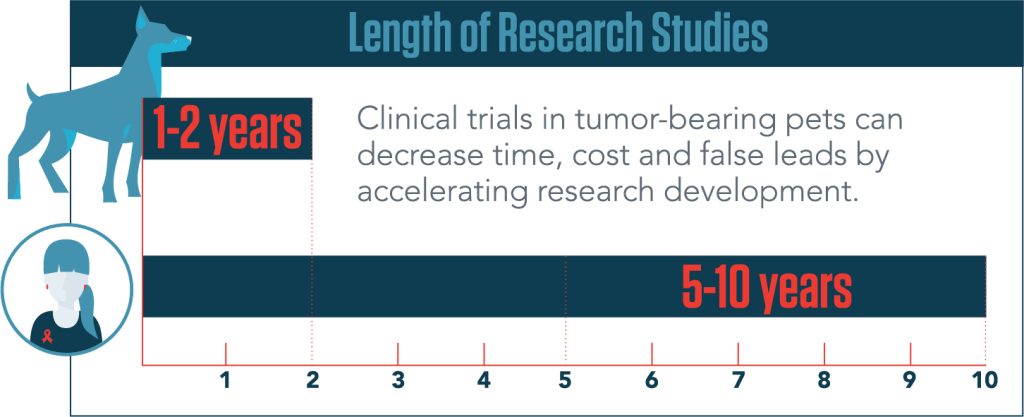 For further information, please call (919) 380-9505 or e-mail info@v.org.
Meet Huck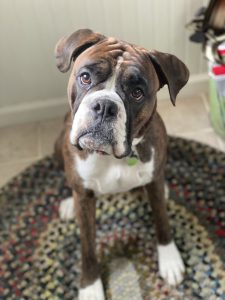 Huck is a two-and-a-half-year-old beloved boxer who was diagnosed with a brain tumor, similar to a human gliobastoma, an aggressive brain cancer.
Today, Huck is participating in a new clinical trial that is not only extending his life, but also giving valuable insight into a possible new treatment for human patients with glioblastomas, malignant tumors within the central nervous system.
The cancer treatment has been a total win. People get to know what an awesome dog Huck is, and through research, he is helping other dogs and people. Huck is a small part of a bigger picture that can hep save people's lives.
Robyn Porter, Huck's owner