The poignant words from Stuart Scott's 2014 speech at the ESPY Awards have inspired countless others, but it is his own legacy that continues to grow following his passing on January 4, 2015. Stuart was a passionate supporter of cancer research, specifically research investigating the disparities that so negatively affect minorities. Since the V Foundation and ESPN teamed together to create the Stuart Scott Memorial Cancer Research Fund, $10. 5 million has been awarded for research grants from funds raised through the Sports Humanitarian Awards, Bristol Myers Squibb and other generous donors.
What It Funds
The Stuart Scott Memorial Cancer Research Fund supports minorities through two types of grants. Translational Grants fund research focused on cancer disparities experienced by patients of minority populations. The Fund also supports V Scholar scientists from minority ethnic groups underrepresented in science.
More on the Stuart Scott Fund
Give Today
What We're Doing
In the past month alone, a remarkable team has come together to continue championing the Fund and honoring Stuart's legacy. Here's a look:
"Fight Like Hell" Night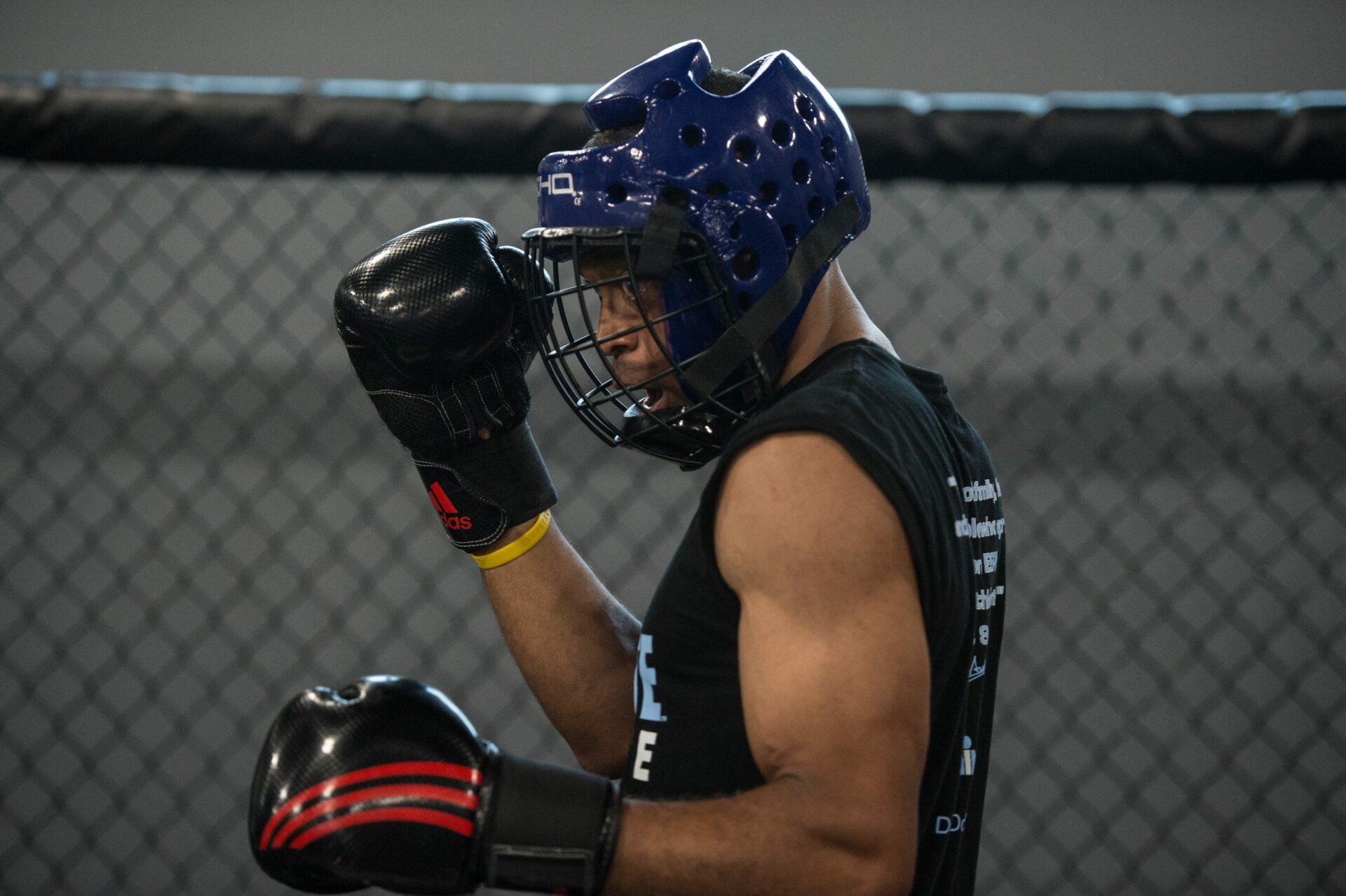 On December 5, the UFC dedicated it's Fight Night to the Stuart Scott Fund and made a $100,000 contribution to support the life-saving research. Stuart was a mixed martial arts fan and even trained while undergoing cancer treatments.
Give and Go to Fight Cancer
The Brothers of Alpha Phi Alpha launched the "Give and Go to Fight Cancer" campaign on December 4, a month-long initiative that asked Brothers to not only give to the Stuart Scott Fund, but to also go and schedule a cancer screening.  The campaign wrapped on January 4, the anniversary of Stuart's passing, raising nearly $20,000.
Voices for Victory: Sage Steele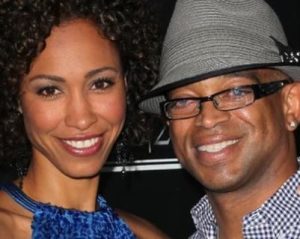 ESPN broadcaster Sage Steele joined us on the Voices for Victory podcast to talk about her good friend Stuart Scott. She shared some behind-the-scenes stories about when they first met, the days leading up to his unforgettable ESPYS speech and how living through Stuart's cancer journey prepared her for her dad's diagnosis.
Listen Here
Carrying Dad's Legacy
Stuart was a proud dad, and his daughters, Taelor and Sydni, have taken the baton and run with it. Check out this piece they wrote for ESSENCE about losing a parent to cancer.
Read the Article
Boo-Yah!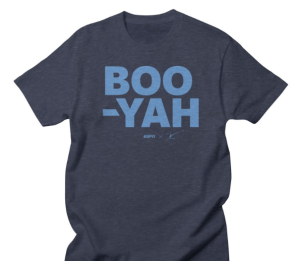 ESPN teamed up with Threadless to create a t-shirt that not only supports the Stuart Scott Fund with every purchase, but also gives you an excuse to display Stuart's most iconic catch phrase. The shirts are available while supplies last through June, and have already raised more than $103,000.
Get Your Shirt
Changing the Game
How are your donations making a difference?
Vered Stearns, M.D., received a Translational grant and is working on new treatments to take on Triple Negative Breast Cancer (which disproportionately affects African American women), in addition to developing new, more diverse enrollment for clinical trials.
Francie Garrett-Bakelman, M.D., Ph.D., received a V Scholar grant and her work is focused on acute myeloid leukemia and how it affects older patients.
Both were funded by the Stuart Scott Memorial Cancer Research Fund.
Undefeated Impact Panel
The Undefeated hosted an Equity in Health impact panel in late November to discuss cancer disparities and the Stuart Scott Fund. Moderated by ESPN's Jay Harris, the panel included Washington Football Team President Jason Wright, V Foundation Board Member Dereck Whittenburg, actor and author Hill Harper and Dr. Francine Garrett-Bakelman.
Watch the Panel